A lovely home or a family pet? Although it may often seem this way, you truly don't have to choose between a stylish, beautiful home and a furry friend.  Even if your pet sheds, there are many practical steps you can take to keep your home and your pets happy.  Really!  When we first adopted our little Jack Russell pup, I thought I'd have to kiss a stylish home goodbye forever.  He sheds big time and it was a while before he was totally trained.  But my house survived and with a few changes we've all learned to live together.  And good thing, too, because he's really my favorite child.  At least when school's out for the summer!
Below are nine tips that will help your home and your pets live in harmony.
1. If you need to restrict your pet to certain areas, select a gate that isn't hideous. I bought an ugly, plastic baby gate to contain our pup before I realized there were much better options!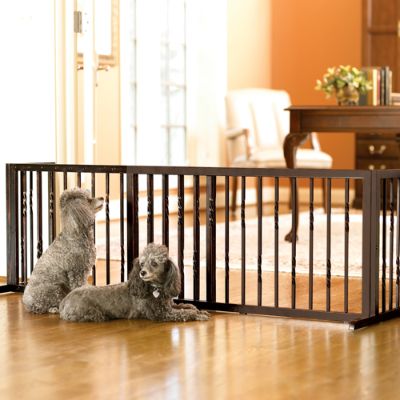 2. Have pillows and slipcovers made in synthetic performance fabrics. There are some gorgeous, resilient fabrics on the market today.  Try Crypton, Perennials and Sunbrella.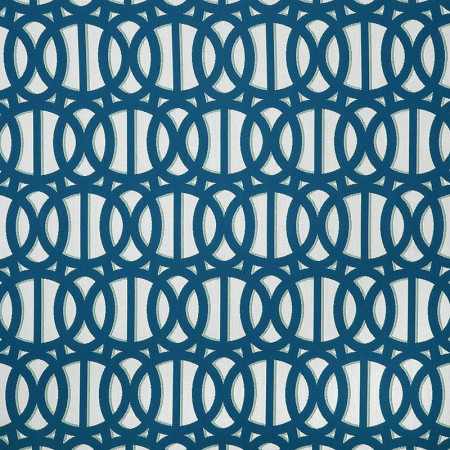 3. Pick forgiving prints over solids.  Prints hide dirt and fur so much better than a solid color.
4. Choose tightly woven fabrics.  Pet claws and nails can get caught and snag looser woven fabrics like tweeds.
5. Invest in a good pet hair vacuum
6. Choose indoor-outdoor rugs like this beautiful kilim!
8. Opt for washable slipcovers over upholstery.
9. No pets on the furniture!  Just kidding–who ever sticks with that rule?  Instead keep a washable throw blanket on the areas of the sofa your dog or cat likes the best.
10. Buy a stylish pet bed with a removable cover.
Since we're talking pets, I had to share this link to the cutest, funniest photo shoot.  I'm so in love with our little rescue pup, I would totally do this if my husband would go for it 😉 😉
Happy Friday!