A few things that caught my eye this week…
The One Room Challenge! Kris's family room was definitely one of my favorites.
I think I'm going to pull the trigger on this.  Like right this very moment.  Lots of other great things on clearance and an additional 25% off at Ballard Designs!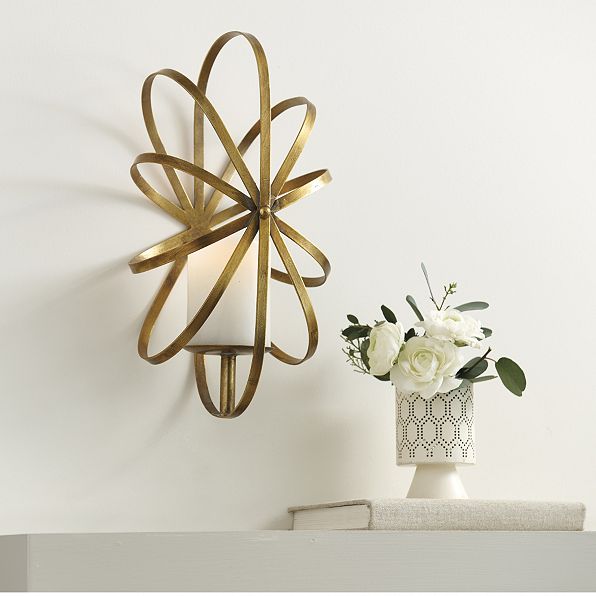 The coolest vintage shop!  She carries several sets of baskets like this and I love the way she's hung and styled them. Buy the whole set and you have a fully decorated wall!
I love these abstract brush stroke plates and they're on sale!
Since Veteran's Day was this week, I found a really interesting article about women in the service who made the ultimate sacrifice.
source
Enjoy your weekend!